We Are Riverwood Veterinary Clinic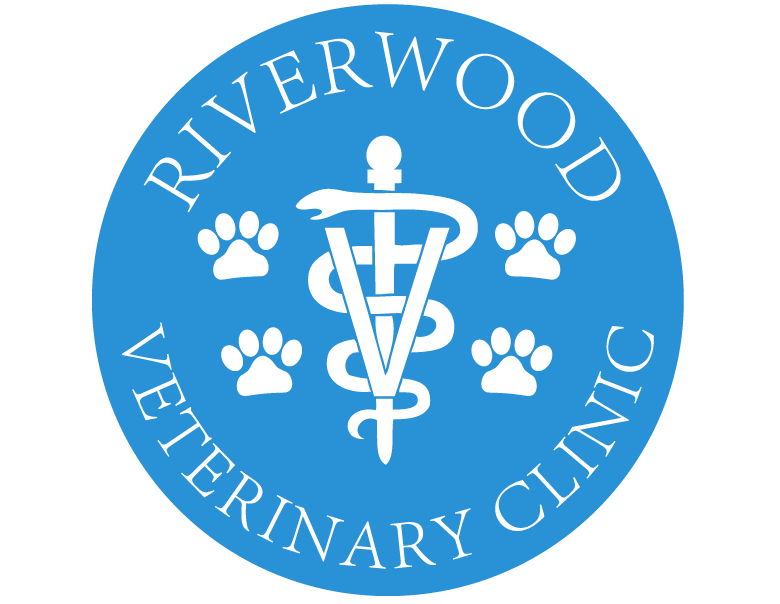 Your full-service pet hospital
We can handle all of your needs ranging from Radiology, Surgery, Dentistry, In-house Laboratory services and Wellness/Preventive Care. Our family owned and oriented practice's mission is to provide exceptional veterinary medical care for our patients.
Learn About Our Services
Professional Vet Services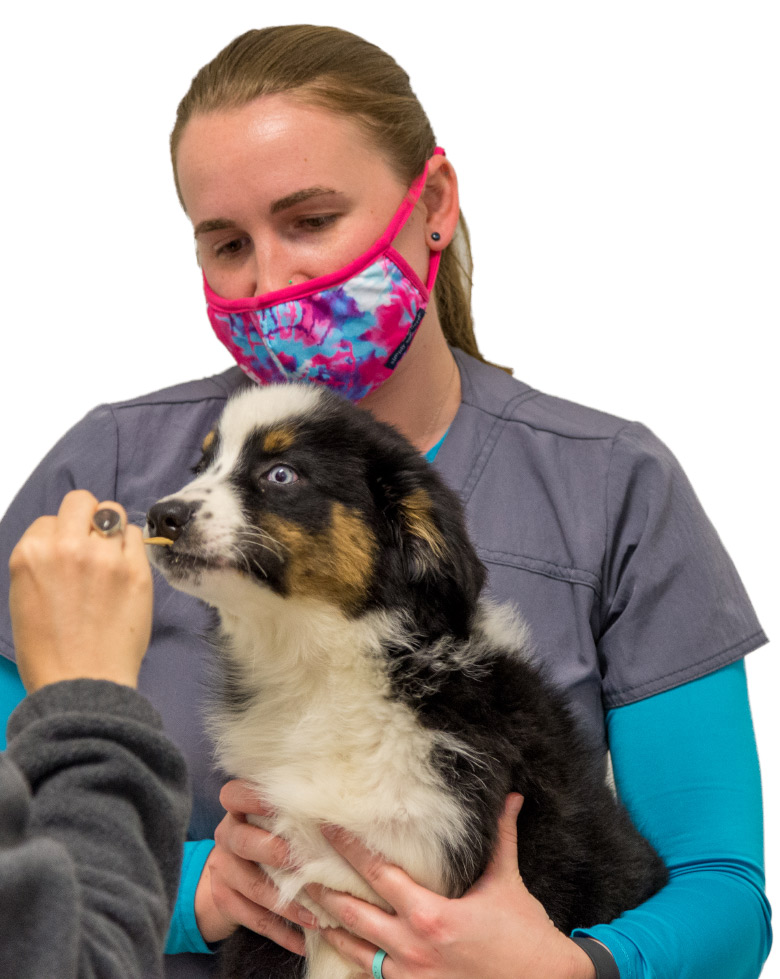 We invite you and your pets to become part of our family.
"Customer satisfaction for our pet owners through open communication and client education is our number one priority."
Meet Our Team
For years Specialty Pet Products has been the most recognized source for odor extermination in veterinary practices, homes, offices, hotel rooms and more. We provide a

[…]

Easy to apply, quick to dry, REVOLUTION® (selamectin) protects dogs against a variety of common internal and external parasites. REVOLUTION is the only FDA-approved, topically applied

[…]

We are a company full of dog-lovers, dog-owners, and of course, dog-experts. Using only organic and all-natural ingredients, we create soothing balms, nourishing supplements, shampoo bars,

[…]

Committed to quality and food safety Over the last five decades Royal Canin have put nutritional quality and product safety at the heart of our operations

[…]

Our Global Innovation team pioneers the science that helps veterinarians, pet and livestock owners and public health officials around the world improve animal health today and

[…]

CENTRAGARD® (eprinomectin and praziquantel transdermal solution) is the first feline product to pair eprinomectin with praziquantel. The result is the first and only transdermal solution that

[…]

We Are THE Home of Commitment-Based Dog Training! At Sally Said So we focus on more than your typical dog obedience training, group classes and simple

[…]
Contact Us
If you have questions or concerns regarding your pet, call us or use the form below.